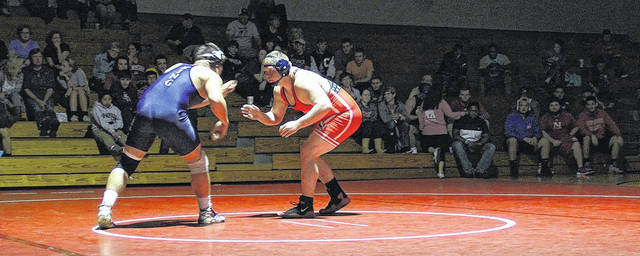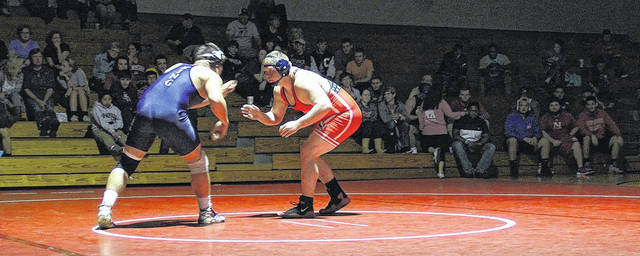 The Wolves finished sixth in the Wolfpack Open, hosted by North Carolina State, this weekend. -
Courtesy photo
RALEIGH, N.C. – The Newberry College wrestling team was surrounded by Division I talent at the Wolfpack Open hosted by North Carolina State in Carmichael Gymnasium on Sunday.
Tyler Wicken and Isaiah Royal took the fourth place spot with wins in their respective class. At 141 lbs., Wicken went 3-0 before dropping in the semi-finals to Brock Zacherl of Clarion University by fall 4:17. Royal would win by major decision in the round of 32, taking down Chattanooga's Franco Valdes 12-2. He would win his next two matches by decision, before dropping in the semi-finals to North Carolina's Jaime Hernandez 9-3.
At 197 lbs., Haszell West earned himself a fifth place honor after advancing to the quarterfinals,with a 14-2 major decision win in the round of 32 over Virginia Tech's Dylan. He followed that performance with a 2-0 decision over Ryan Ashley from Campbell. West dropped his final bout to Utah Valley's Tanner Orndorff.
Patton Gossett rounded off the day for the Wolves, earning the fourth place spot in the 285 lbs. class. Gossett opened with a win by fall over Will Hilliard from Old Dominion. He followed that with a 10-5 decision in the quarterfinals to Utah Valley's Dustin Dennison. He was defeated 6-1 by Michael Boykin of host NCSU.
The Wolves accumulated 77 points as a team to finish sixth and finish in the ranks of VT, NCSU, Campbell and Clarion.
Nolan Whitley (133 pounds), Jody McAlister (149 pounds), Alex Aguilar (174 pounds), Jordan Lacelle (197), Nick Weldon (197) also won at least one matchup on the day to propel the Wolves to their impressive showing.
The Wolves return to the mat for the Newberry Duals on Dec. 3. Newberry will follow the match and travel to Indianapolis, Ind. to compete in the Midwest Classic on Dec. 16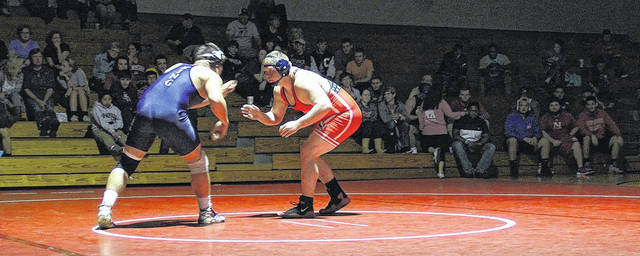 The Wolves finished sixth in the Wolfpack Open, hosted by North Carolina State, this weekend.