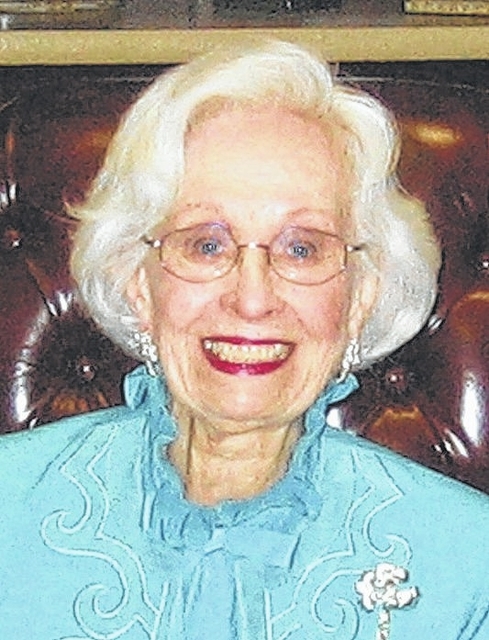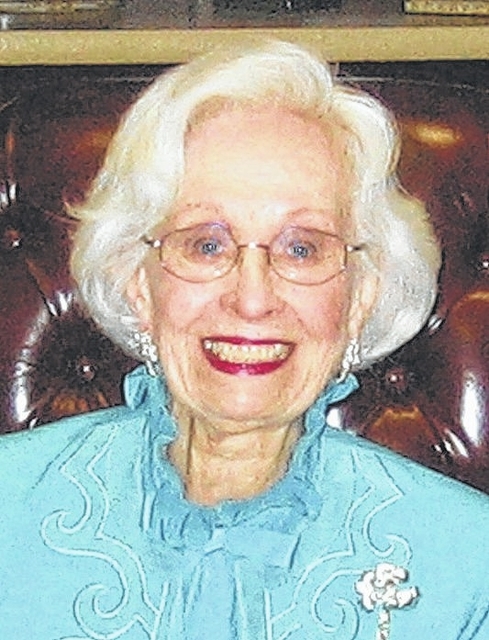 -
The South Carolina Insurance Association will be featured this week. Russ Dubisky, executive director of the Association, will answer questions during the interview about the community initiatives that help develop a more educated consumer public.
We've almost reached the end of hurricane season, and while South Carolina was spared the worst, it was an active storm season. What impact will these storms have on our readers here in South Carolina?
First of all, 2017 will go down in history as one of the most expensive years ever for insurers. Insured catastrophe losses in the U.S. this year expected to top $60 billion, and losses globally reaching $130 billion. Major Hurricanes Harvey, Irma and Maria over the past few months led to hundreds of thousands of claims and tens of billions in losses, while tornadoes and severe hail events cost billions in the first half of the year, and wildfires burned northern California, resulting in a few more billion dollars in additional claims.
So what does this mean to South Carolinians?
First, South Carolinians' premiums will not go directly towards paying claims and losses in other states. Secondly, property insurers use a long term perspective that helps average out loss experience volatilities that can swing drastically from year-to-year. Another way that insurers help manage price volatility is by purchasing reinsurance and spreading part of their risk globally. Some think that the price of reinsurance may increase next year, but it is a little too early to tell how much, or know what the ultimate impact on policyholders in South Carolina may be.
Lastly, we still have a very competitive insurance market here. With well over 100 insurance companies competing for your business, shopping around is the best way to ensure that you are getting value for your individual needs.
Are there any updates in auto insurance?
Yes, our industry is continuing to see some alarming trends. We have seen some significant increases in both the number of auto accidents and the average cost of repairs and medical care to settle those claims in South Carolina.
There are a number of factors that are believed to contribute to these alarming trends. For example, there is a strong correlation between the number of miles driven, and the number of auto collisions. With the economy still improving, more and more people are employed, which puts more people on our roadways. Other factors such as road conditions, weather, distractions, speeding and others also impact the number of auto accidents.
Industry-wide, South Carolina's auto insurers had a negative return on net worth last year. I'm not mentioning this to try to make people feel sorry for our member companies, but rather to help explain that many of us will unfortunately see an increase in our auto insurance rates.
The average increase is about eight percent, but obviously any change will be different based on individuals and their insurance company. As I mentioned earlier, we have a competitive environment, and shopping around is the best way to make sure you aren't paying more than you have to.
On a more serious note, we have also seen an increase in fatalities and serious injuries.
These accident statistics are evidence of the serious problem we have with road safety distracted driving. Our Association is involved in various public awareness efforts and campaigns to help reduce distracted driving. Being safer drivers will not only help reverse the trends that are creating pressure on insurance rates, it will also help save lives.
Christmas is around the corner. Do you have any suggestions to help prevent injuries or losses this holiday season?
The holidays bring a number of hazards that we may not normally see in our everyday routines. We encourage people to be extra cautious this time of year to help avoid accidents on the road, and in or around their homes.
Auto:
With the number of travelers increasing, our roads become more congested and we could see an increase in auto accidents. Drivers are encouraged to limit distractions and obey all traffic laws. It is important to remember that the last three months of the year are the time when deer are on the move. Drivers should be especially cautious just before and after sunrise and from sunrise to midnight when deer tend to be moving more often. To help avoid trouble, here are some tips:
Drive with caution in posted areas. If you see one deer, look for others, as they often move in groups. Use high-beam lights when possible to reflect the eyes of the deer. Blow your horn to frighten the deer away. If a collision seems unavoidable, brake firmly and stay in your lane. If you swerve to avoid the deer, you could lose control of your car or end up in the path of another vehicle.
Contact your insurance agent as soon as possible to report damage to your vehicle. Collision with a deer or animal is covered under the comprehensive portion of your automobile policy.
Home: Cooking safety –
• Remain in the kitchen when frying, grilling or broiling food. Unattended cooking is by far the leading factor in kitchen fires.
• If you must leave home for even a short time, turn off the stove or oven.
• Whether simmering, baking, boiling or roasting food, check it regularly. Use a timer to remind you the stove or oven is on.
• Keep things that burn – including pot holders, oven mitts, paper or plastic, away from the stove.
• Check the inside of the oven before you turn it on. Don't store things that can burn in an oven, microwave or toaster oven.
• Clean food and grease off burners, stovetops and ovens.
• Wear clothing with sleeves that are short, close fitting or tightly rolled up.
• Use the stove's back burners when possible, and turn pot handles inward to reduce the risk that pots with hot contents will be knocked over.
If you have a cooking fire:
• Use a lid – kept nearby — to smother small grease fires. Smother the fire by sliding the lid over the pan and turn off the stovetop. Leave the pan covered until it is completely cooled.
• For an oven fire, turn off the heat and keep the door closed.
• Never use water to extinguish a grease fire.
• If you try to fight the fire, make sure others get out and you have a clear way out. Remember, three of every five people hurt in cooking fires were injured when they tried to put the fire out themselves.
• When in doubt, just get out. Close the door behind you to contain the fire.
• Call 911 after you get outside.
Theft – Theft of personal possessions and damage to the home caused by a break-in is covered by a standard homeowner's policy. Don't share travel plans on Facebook or other social media sites, and don't broadcast your absence in a voice mail or email greeting.
Should I insure expensive Christmas gifts or update my policies?
A standard homeowners policy will include coverage for any new gift items that you receive that are lost by causes such as fire, windstorm, theft, and vandalism. However, depending on what those items are, you may want to update your policy.
For example, while the standard homeowners policy includes coverage for jewelry and other precious items such as watches and furs, there are special limits, meaning that the insurer will not pay more than the amount specified in the policy. One important limit is for the theft of jewelry. To keep coverage affordable because jewelry can be easily stolen, the standard policy has a relatively low limit of liability for theft, generally $1,500.
If you own valuable jewelry or other items that would be difficult to replace, there are two ways you can increase coverage: by raising the limit of liability or "scheduling" your individual pieces through the purchase of "floater" policies.
Raising the limit of liability is the cheapest option. However, there may be a limit on the amount you can claim for the loss of any individual piece, say $2,000, when the overall limit is $5,000.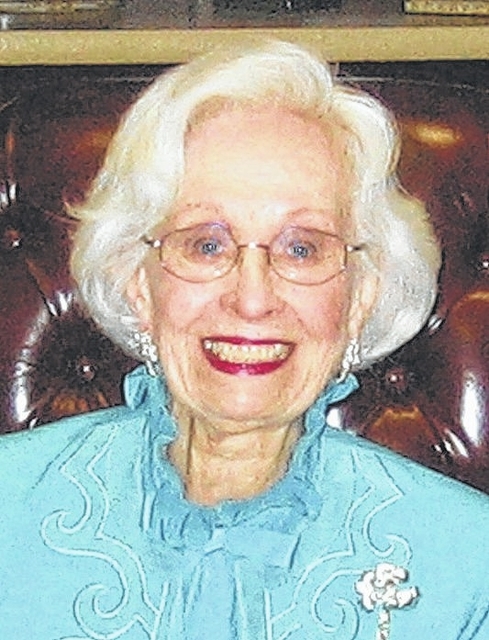 Margaret Brackett is from Newberry. Her columns appear weekly in The Newberry Observer.